Shift Nudge
Design
Better
Thanks so much for listening to the pod. Drop your email below and get access to 3 FREE lessons from Shift Nudge.
The amount of people at Figma (and not just with designer in their title) enrolled in Shift Nudge makes me so happy. Doing things in groups is motivating!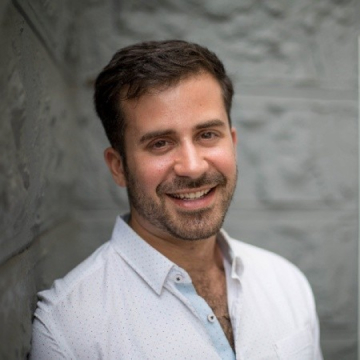 Noah Levin
VP Product Design
I've had the pleasure of working with Matt on client work and he's a very very very good designer. His course will undoubtedly help you become a better designer.

Shift Nudge is one of the best UI courses I've taken. Matt does a great job explaining design concepts and I especially like that all lessons have real world practical examples.

Jenelle Miller
UI/UX Designer