Shift Nudge
I doubled my income within a couple of years of doing Shift Nudge. Turns out a strong command of visual communication and UI is a valuable skillset in the industry.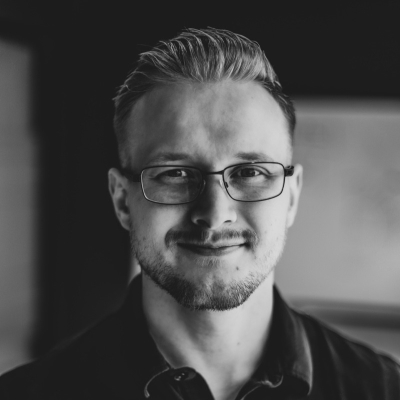 Caden Damiano
Design Lead • Produce Pay
I paid tens of thousands of dollars to learn design at a college and the knowledge they shared PALES in comparison to what MDS has done with Shift Nudge.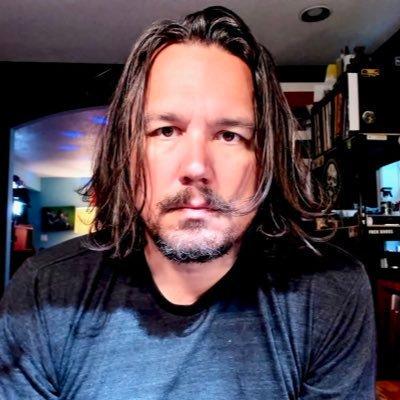 Joel Hooks
CEO • Egghead.io
I often refer young and aspiring designers to Shift Nudge as it has the foundation you need to kickstart a career or fine-tune the craft of product design. MDS has put together the most valuable program you can find out there.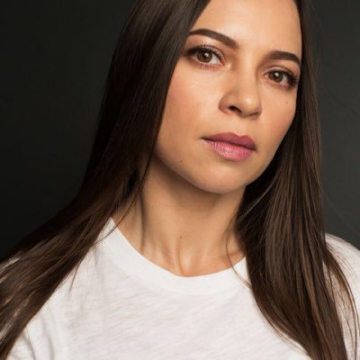 Liliia Mandrino
Director of User Experience • EA
The amount of people at Figma (and not just with designer in their title) enrolled in Shift Nudge makes me so happy. Particularly the idea that people can develop and cultivate skills together rather than alone. Doing things in groups is motivating!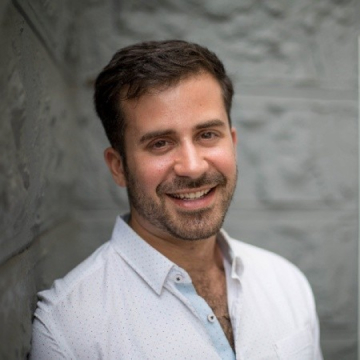 Noah Levin
VP Product Design • Figma
The level of detail, expertise, theory, and genuine craftsmanship that has gone into this course is incredible. It's well worth the investment and more. Matt's knowledge and production value are amazing—I'm so glad I joined!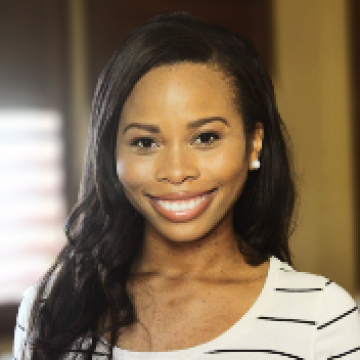 Diamond Alexander
Product Designer • Advice Pay
Just signed up for Shift Nudge—I'm so excited to take on a UI-focused course. Learning never stops no matter how much experience you have.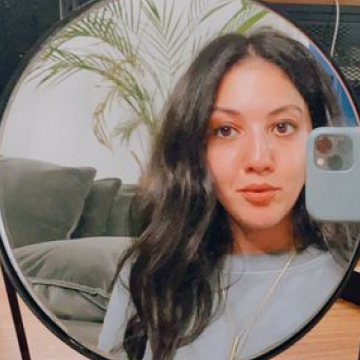 Au Pleguezuelo
Independent Designer • Webflow
Not gonna lie... this is the best design course I've ever taken. Shift Nudge has fundamentally changed the way I design for the web.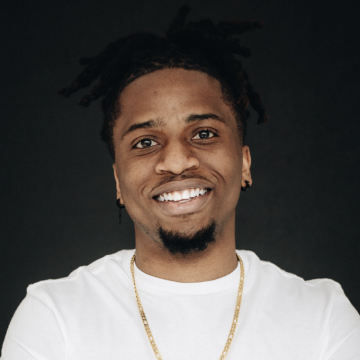 Stephen Asonye
Product Designer • Klaviyo
The course is brilliant. You'll learn a ton whether you're a new designer or a seasoned vet. Matt has a way with communicating and teaching complicated concepts like few can. Can't recommend it enough!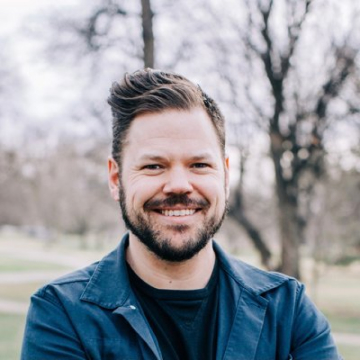 Kris Puckett
Design Manager • Mercury
I've done Shift Nudge and couldn't recommend it enough! You can go at your own pace, plus seeing other people's work and getting nitpicky feedback from peers is great. If you're looking to expand your UI skills, do it!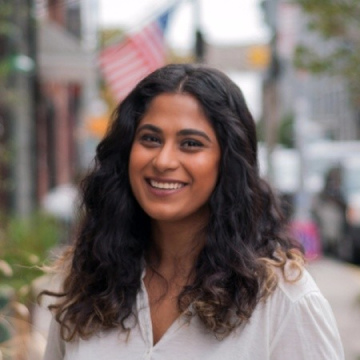 Meher Goel
Sr. Product Designer • Etsy
I've taken many courses—recently a masters in interaction design—and I've read every book, but your course is by far the most comprehensive, well explained, well structured, and the most actionable resource in design I've ever taken.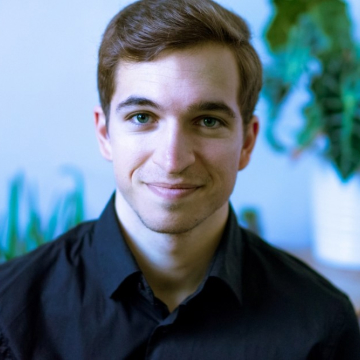 Ramon Gilabert
Product Designer • Microsoft